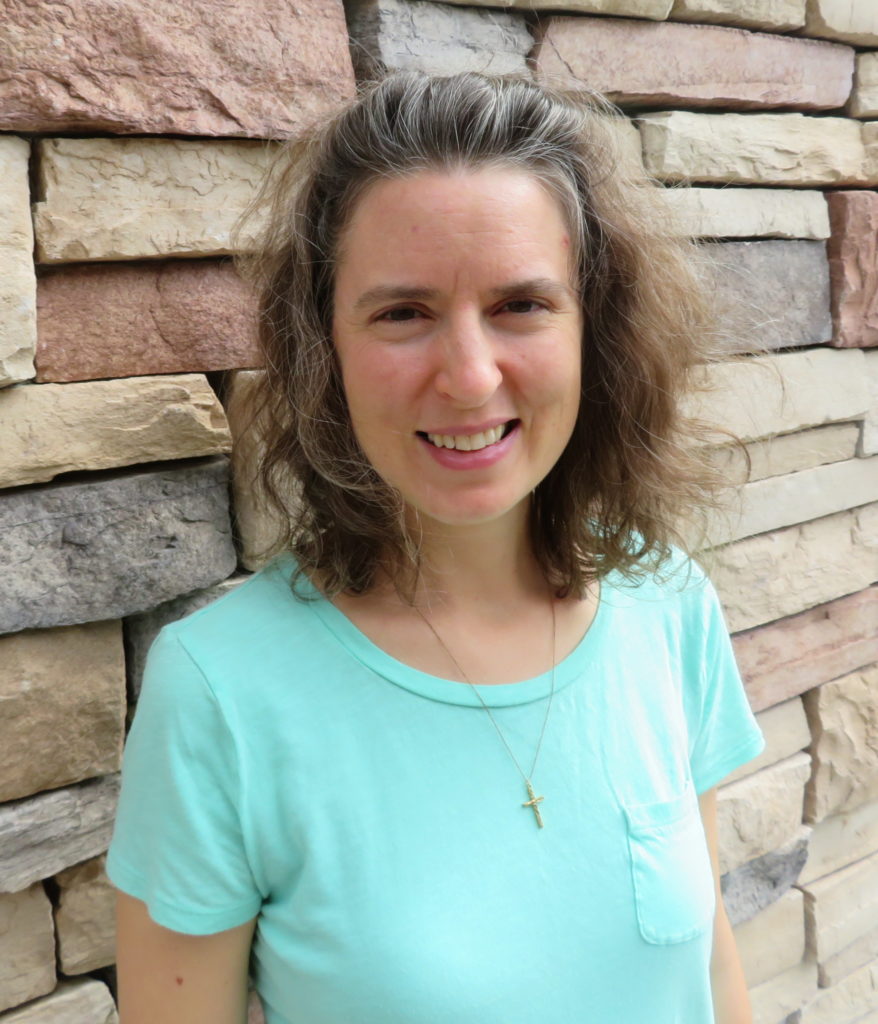 I am a certified nutritional therapy practitioner.
I chose to change my life regarding the foods I was eating, how I was eating, and how I was handling the stresses in my days.
Just like you, I've experienced many ups and downs and tough choices.
My story is meant to inspire you to create a nourished life.
Subscribe to receive my "Ten Simple Tips to Boost Your Immune System"
Learning how to nourish your body can be overwhelming, especially when there is such conflicting information out there about what is healthy and what is not.  As a Nutritional Therapy Practitioner, I help people learn how to nourish their bodies so that they have the energy needed in order to fully engage in life and love and support those around them. 
You didn't get to where you are overnight, so healing is going to take some time. I want to teach you how to nourish your body and help you build a foundation of good health. It will require hard work and changes to your current lifestyle.  But, I know you are ready and together we can do this!  If you're motivated to change your life now, apply for my nutritional therapy coaching.
The RESTART® Program is a simple, powerful way to give your body a vacation from sugar and processed foods. With a 3-week sugar detox built right in, the program focuses on how to use REAL FOOD to boost your energy, reduce inflammation and get rid of sugar and carb cravings. Discover how good you can feel!
Winter 2023 - Registration is Now Open!
Are you ready to live the life you were created to live?