RESTART® isn't just about taking foods out of your diet.
It is about learning how to have a healthy body and how to nourish it with good food so that you have enough energy to fully engage in life and are able to love and support those around you!
Part nutritional education, part sugar detox, part support group...
The RESTART® program is a simple, powerful way to give your body a vacation from sugar and processed foods.  With a 3-week sugar detox built right in, the program focuses on how to use REAL FOOD to boost your energy and cut sugar and carb cravings.
A Healthier You in 5 Weeks
Week 1: Preparing for your REAL FOOD sugar detox
Week 2: Your digestive check-in
Week 3: What sugar really does to your body
Week 4: The truth about FATS
Week 5: Moving forward and celebrating your success!
Participants in my program have experienced...
Here's what's included when you join...
Class sizes are limited t0 10 participants...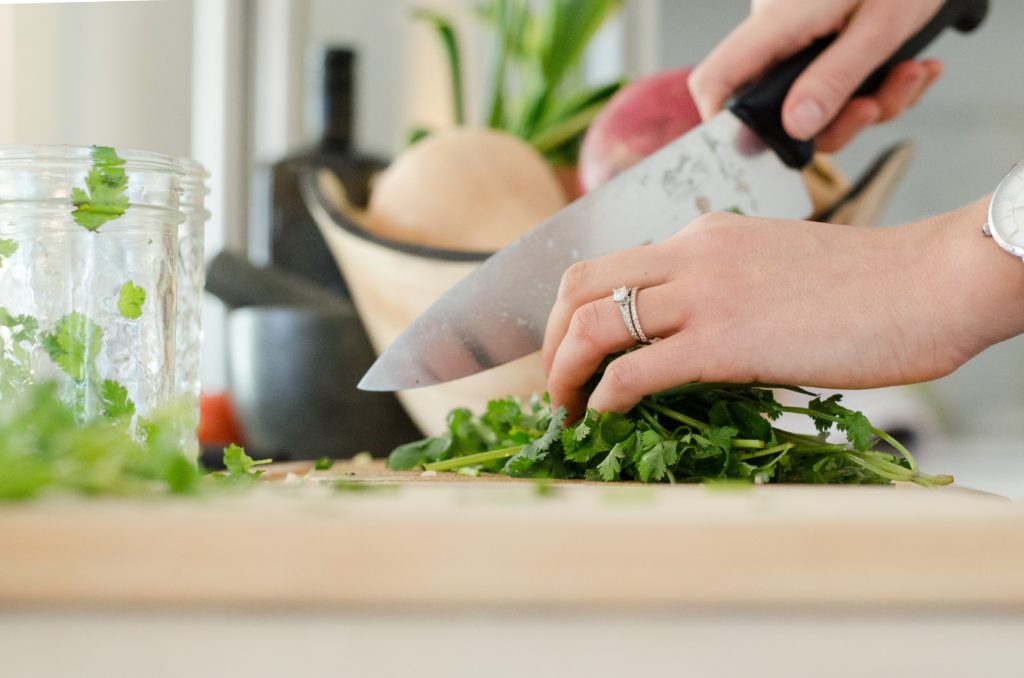 Friends Make It More Fun!
You can host a class of 4-10 RESTART® participants in your home or work place…I'll bring the program to you.
Host a full class of 10 participants and your enrollment is FREE!
Contact me for details.
New Classes Coming - Soon!
Registration is currently closed.
But, new classes are starting soon...
I run classes throughout the year.  Contact me to let me know about your interest in my RESTART® classes and I will notify you when my new classes are starting.
Tuesday Nights
Sept. 15 – Oct. 13, 2020
6:30 pm – 8 pm
Online via Zoom
Tuesday Nights
Sept. 15 – Oct. 13, 2020
6:30 pm – 8 pm
Online via Zoom
Tuesday Nights
Sept. 15 – Oct. 13, 2020
6:30 pm – 8 pm
Online via Zoom

 Wednesday Evenings
Jan. 15 – Feb. 12, 2020
7:00 pm – 8:30 pm
Online via Zoom video conference